General Manager Ice Cream, Middle East &Turkey - Unilever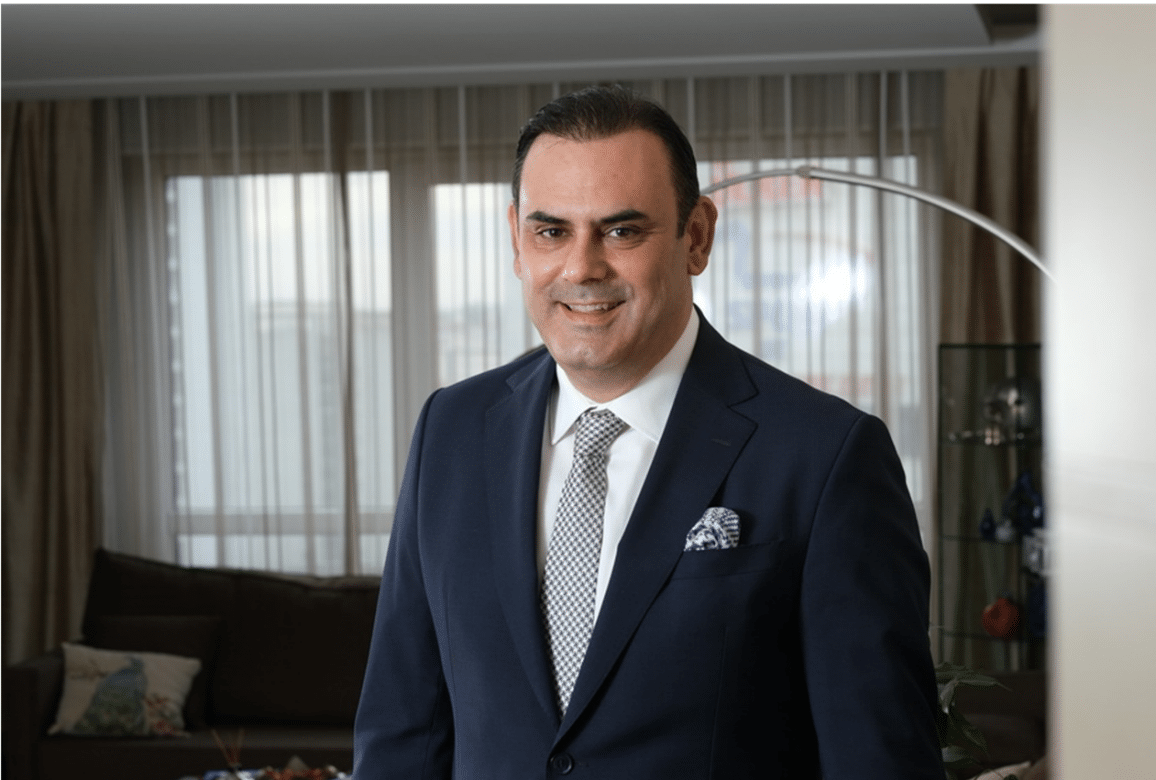 Toloy Tanrıdağlı was born in Ankara and completed his primary and secondary education in Germany and Turkey. Graduating from the Department of Business Administration at Boğaziçi University in 1999, Tanrıdağlı started his career in the Export Department of Assan Aluminum, a company within Kibar Holding. In the following years, Tanrıdağlı worked in the Marketing function at Kraft Foods/Mondelez Turkey, undertaking various Brand and Marketing Management roles related to different categories and products.
In 2013, Tanrıdağlı joined the Unilever Turkey leadership team as the Marketing Director responsible for Refreshments and New Projects. In the following period, he successively took on the roles of Marketing Director responsible for Food and Refreshments, Marketing Director responsible for Ice Cream, and as of 2021, the Vice President of Ice Cream, Food & Refreshments categories for Unilever Turkey, Russia, Middle East, North Africa, Central Asia, and Caucasus (NAMETRUB).
On July 1, 2022, in line with Unilever's global Compass Organization restructuring, Tanrıdağlı was appointed as the General Manager of Unilever Turkey and Middle East Ice Cream business. Tanrıdağlı, who is also a Board Member of the Association of Packaged Milk and Milk Products Industrialists (ASÜD), has a book called "Mind Map" where he shares his ideas on economics and strategy. Tanrıdağlı is married and a father of one child.