Senior Brand Director, Brand Building Innovation & Communication - Procter & Gamble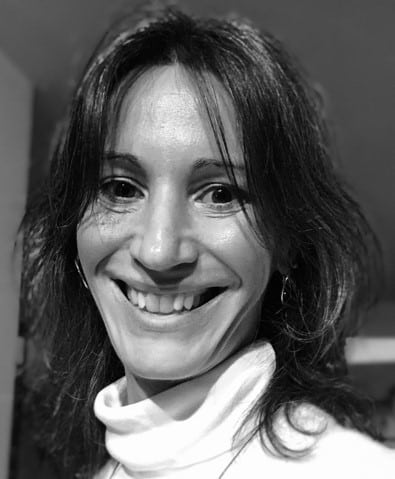 Born and raised a Parisian girl, Hélène started her P&G career in France. As she moved over the years, she mostly worked on the Beauty and Grooming brands that P&G has, with her main geographical expertise resting in Europe, North and South America and the Middle East. Hélène has also specialised in building the marketing capabilities of organisations, from individuals to 1000+ people. She currently leads the advertising development for all the P&G Grooming brands in Europe, plus Venus & Braun at the Global level.
After a successful career in P&G brand management, she followed her passion for advertising and brand building by joining P&G's highly respected Brand Building Innovation & Communication department. BBIC is a team of communication experts within P&G who consult with agencies and P&G Brand Leaders on topics related to brand equity, advertising strategy and execution.
Hélène has proven experience in integrated advertising, with expertise in all media types (including digital, social, TV, print and in-store). She has a track record for championing ideas and creativity that builds brands and sales. Hélène also develops and delivers BBIC's core advertising trainings. Through that, she plays an essential role in building the marketing skills of the P&G brand organisation.
Hélène believes in brands as forces that shape the world. And in advertising that "amplifies the inaudible whispers of the human soul."