Group Strategy Director - UM International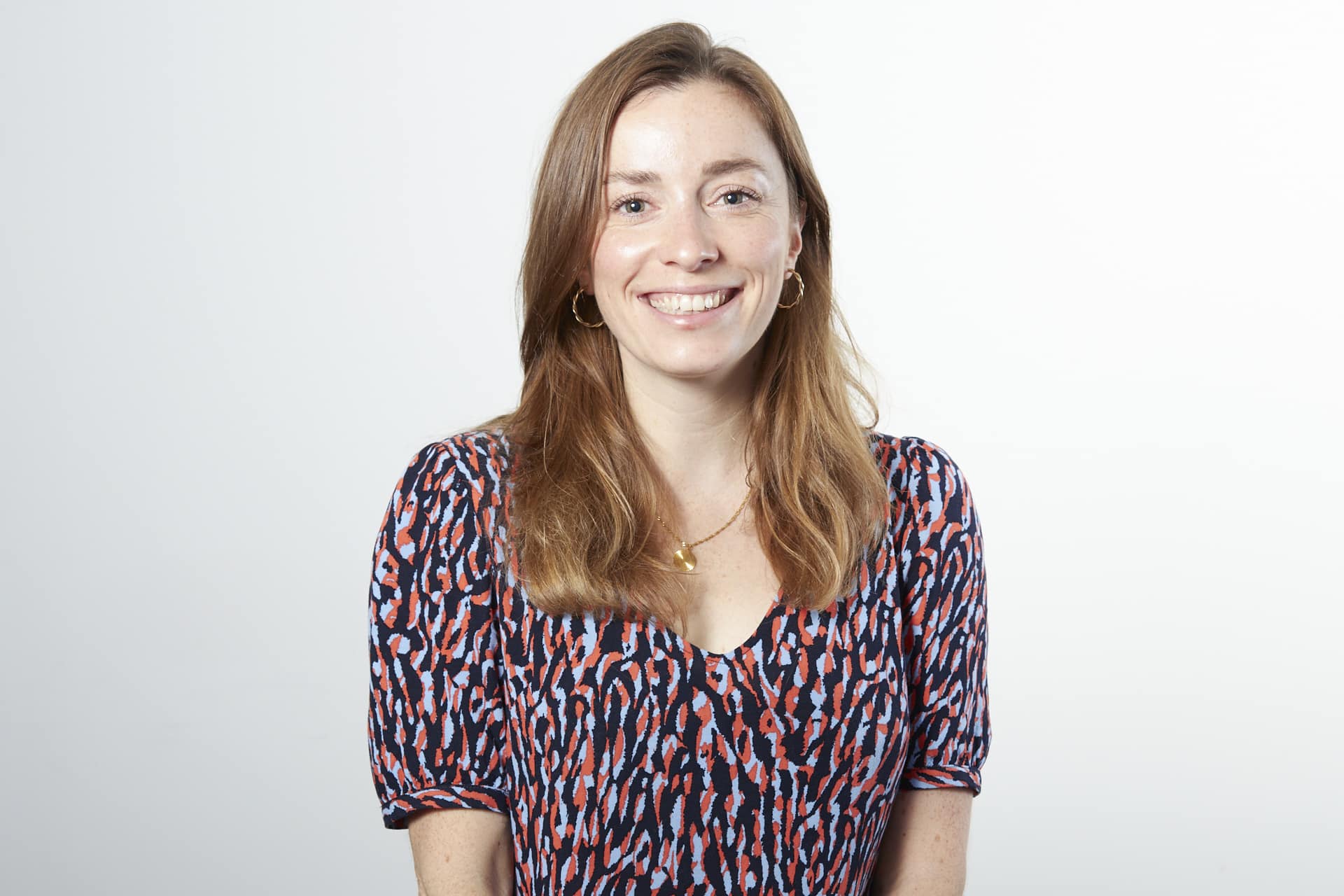 Ruth has 12 years' experience working on the world's biggest brands, including Nike, Coca Cola and Johnson & Johnson. Ruth's current role as Head of Strategy at UM EMEA sees her lead strategy and comms planning on our most prestigious accounts.
Ruth is also a previous winner of Campaign Magazine's 30 under 30 list and recently graduated from the IPA Excellence Diploma – an intensive 10-month course that combines classic brand and advertising thinking with leading-edge innovation and technology.
She is excited to be inspired by this year's most effective marketing campaigns in Europe.