Country Marketing Director - IKEA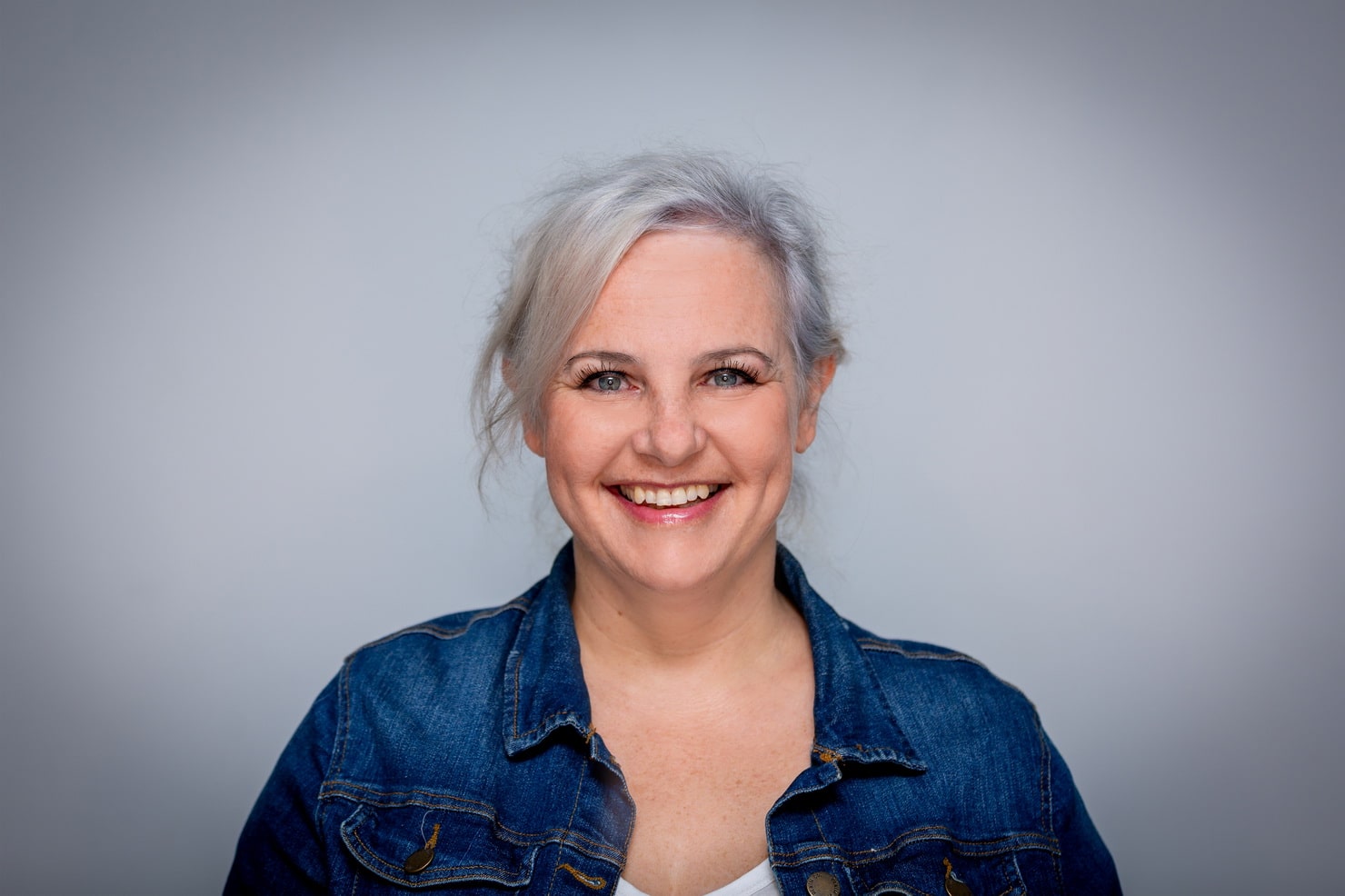 Katarzyna successfully went with her team through transformation and now they are together creating new IKEA Poland around positioning of "Home better thought of". As a Country Marketing Manager she is accountable of all external communication, many of those activations has been awarded by branch awards, including multiple EFFIEs.
Katarzyna believes we build brand to help selling so she believes in great utility of marketing job and thoughtfully implemented positioning. This can be however achieved only by great teams and she acts in line with main IKEA motto: We develop business through people.
Developing people is her passion and she is also running trainings dedicated to team buildings and communication, being a great advocate of applied improv as a training method and great connectivity and creativity booster.