Head of Internal Communication & Events - Union Bancaire Privée UBP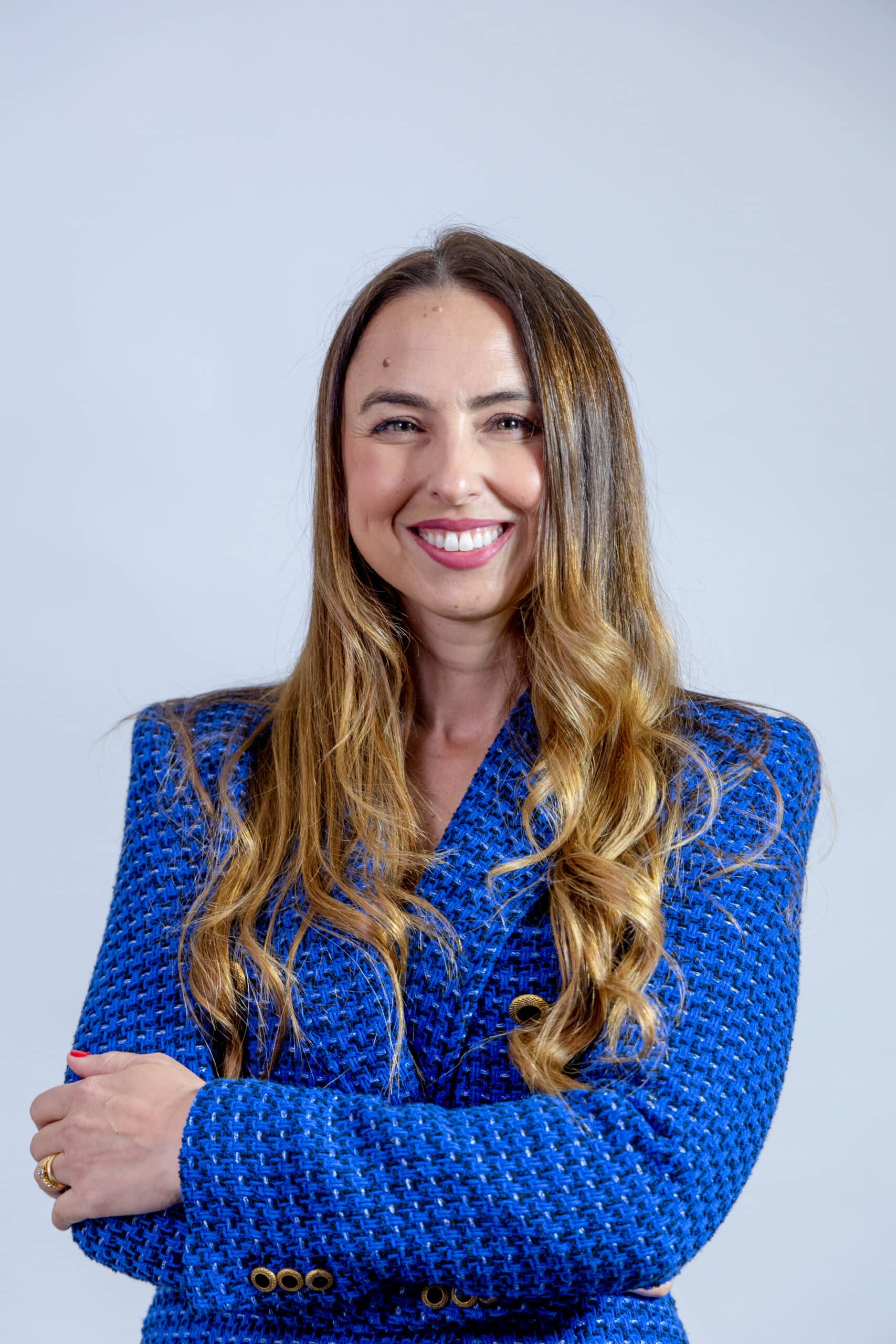 Solange Cosme is the Head of Internal Communications, Marketing and Events at Union Bancaire Privée in Geneva, Switzerland. In her role she brings her expertise and a proven track record in both internal and external communications, managing a set of teams whose expertise encompasses event organising, internal communications, branding, marketing and graphic design.
Prior to her current role, Solange held the position of Head of Marketing & Communications at Millennium Banque Privée, where she was responsible for all levels of communication within the bank and in various markets, including Portugal, Brazil, Poland, Africa and China.
Over her career, Solange has held several leadership positions across communications, marketing and sales in a variety of companies in different sectors – Santander, Accor, Microsoft – where she has developed skills in business development, corporate communications, client communications, strategic planning and brand development.
Solange holds a Diploma in Advanced Studies in Strategic Marketing from Geneva University's School of Economics & Management, and a BBA in Business Communications & Public Relations from the Lisbon School of Communication. Fluent in Portuguese, English, French and Spanish, she uses her ability to connect with diverse audiences and navigate international contexts.