Managing Director - PHD Media Latvia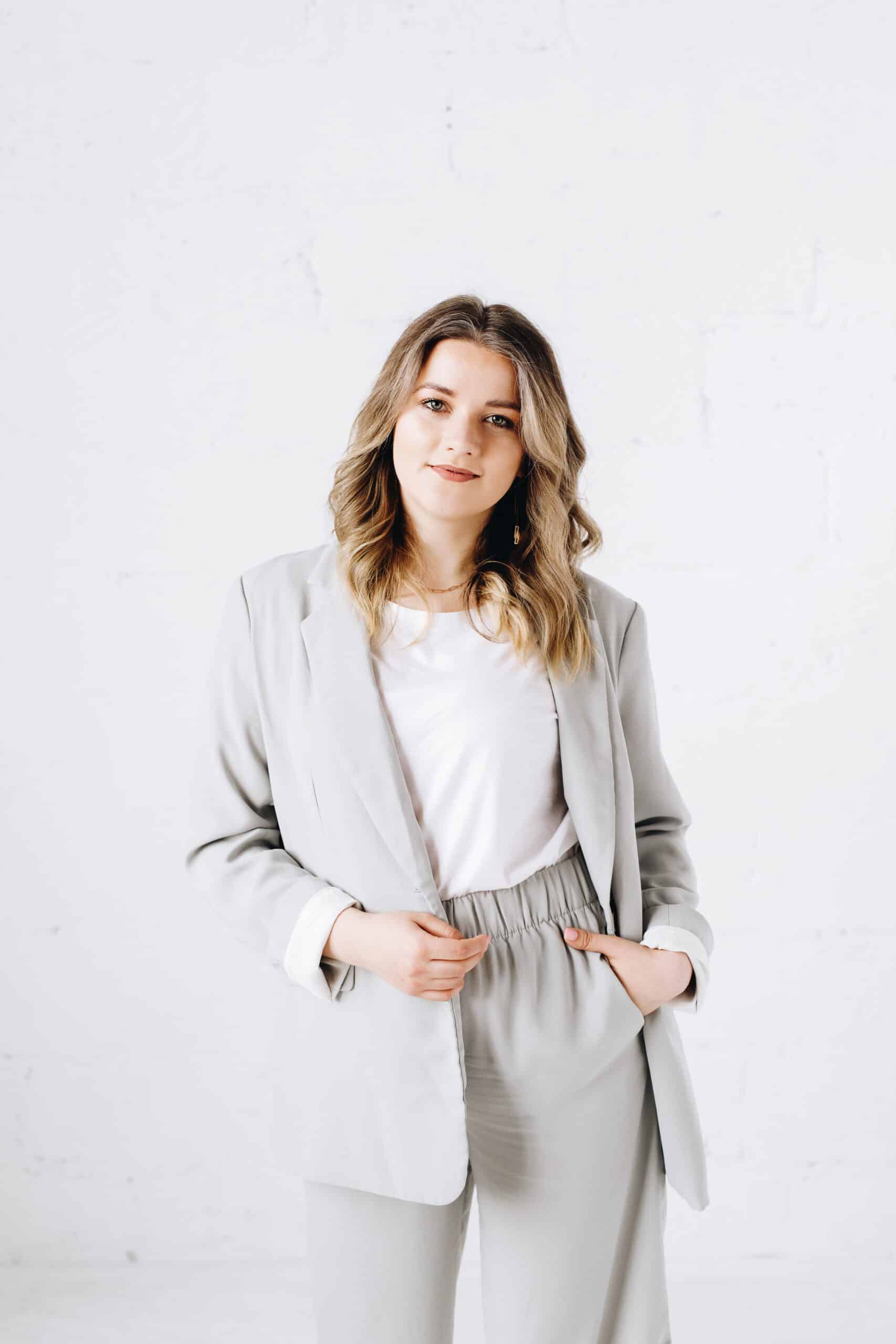 Annija is a marketing and communications professional with extensive experience in the tech industry. Currently, she leads the media agency PHD Latvia, creating innovative solutions for global and local brands that help them be leaders in the world of data and technology.
Under her leadership, PHD Latvia thrives as a hub of innovation and excellence. She orchestrates a team of exceptionally talented professionals, leveraging their collective expertise to craft cutting-edge strategies and deliver exceptional results for a diverse range of brands.