Vice President Marketing - Kompania Piwowarska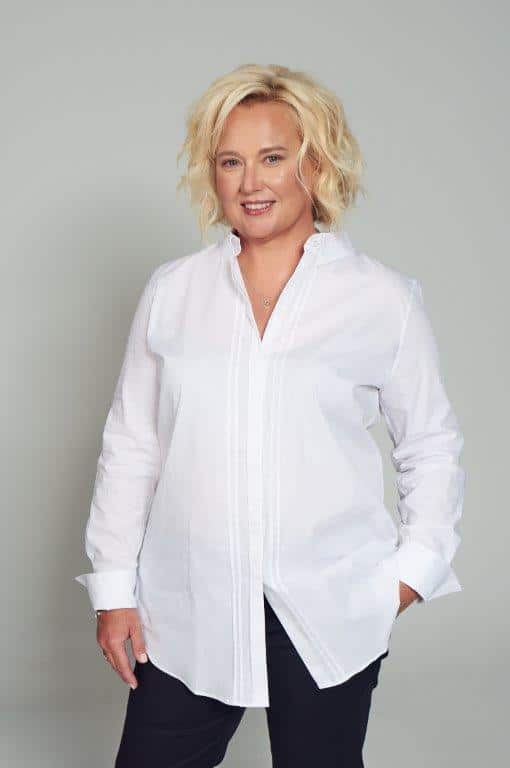 Małgorzata Lubelska is an experienced commercial leader; with a proven track record to deliver strong business results in a diverse business environment while building highly performing multicultural teams. She is passionate about building consumer centric portfolios of relevant global & local brands as well as leading trend-setting innovations. She started her career in PepsiCo in 1995 where she held a number of marketing director positions in Poland, Central Europe & Russia before joining Heineken Group in 2011 as the Marketing Director of Grupa Żywiec. For the last 4 years Małgorzata has been working in Amsterdam as the Global Marketing VP for International Brands, with the responsibility for international brand portfolio including Tiger, Amstel, Birra Moretti and Desperados while managing international and dispersed team.
Małgorzata currently works as Vice-President Marketing for Kompania Piwowarska; part of ASAHI Europe & International.
Małgorzata has Master of Arts Degree in American Literature from the Jagiellonian University in Krakow as well as MBA Degree of the University of Minnesota.