Director of Marketing & R&D - Atlantic Grupa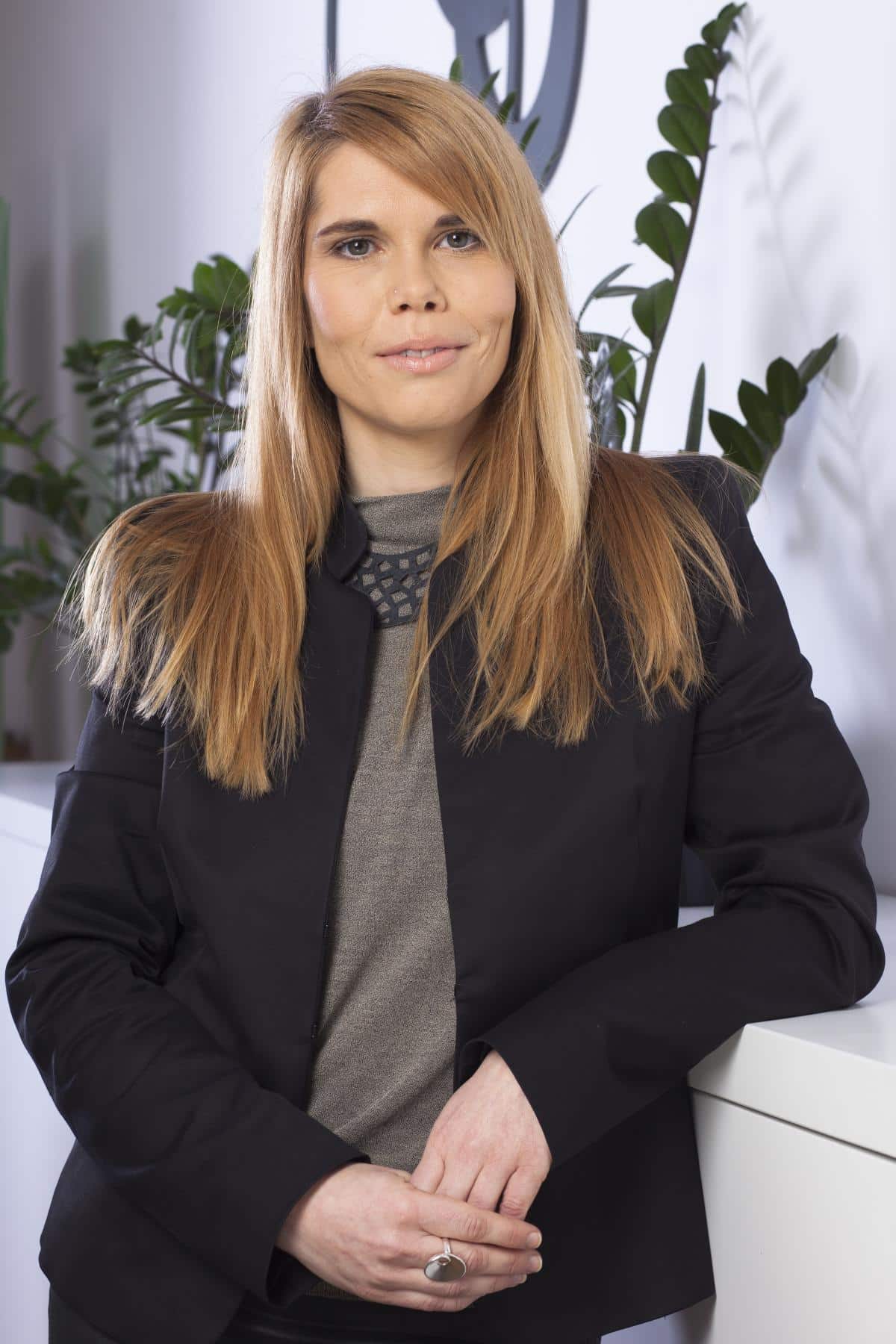 Klavdija Vidic is a highly experienced marketing professional, with more than 25 years of experience. Her professional journey initially began at the advertising agency Studio Pet (nowadays Publicis). However, her professional trajectory quickly shifted to the client side, driven by her desire to personally validate the widespread perception that marketing from the client's perspective offers greater diversity. Therefore, she sought new challenges in telecomunication at Si.mobil (now A1), where she gained experience and obtained remarkable achievements over a ten year span. During this time, she earned, along with knowledge that extended beyond the realm of marketing communications, several prestigious awards with her team, including the Brand of the Year for Orto brand and multiple Effie awards for the most effective communication.
She has proven that marketing has a unified core that an accomplished marketer skilfully adapts to the specificities of each industry, through her work in telecommunications, pharmaceutical, and FMCG industries. Eventually, she decided to focus on the latter. She joined Atlantic Grupa in 2015, where she initially managed the brand Bakina Tajna, and later undertook the successful repositioning and rebranding of Cockta brand.
Her professional path continues in Atlantic Grupa, where she took on the position - Director of Marketing, Development, and Research in the newly established business unit Donat in 2020.