VP Marketing Western Europe - Mondelez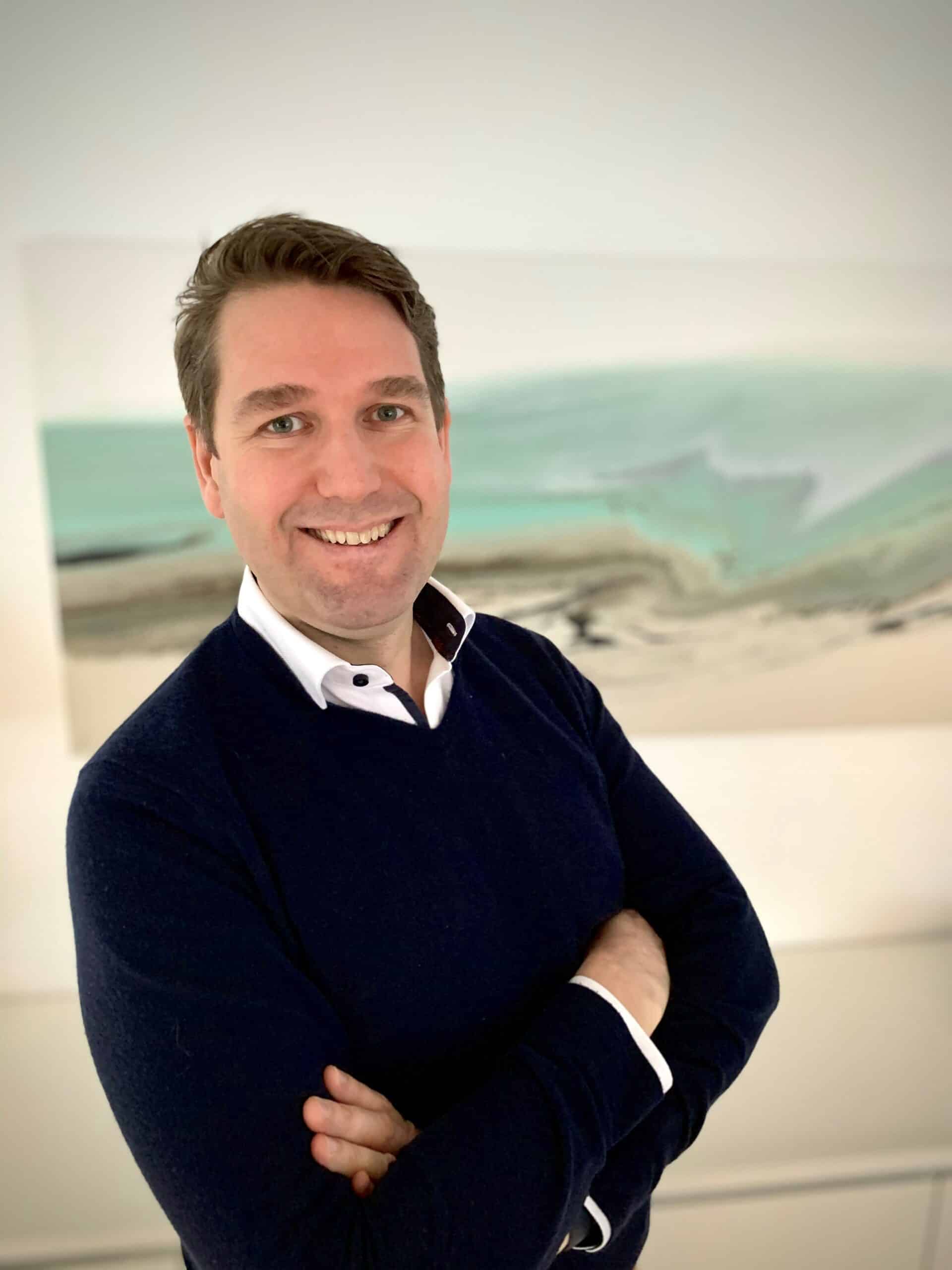 Born and raised in the Netherlands, Godert started his advertising education with a Masters degree in Marketing and internships at Heineken and Unilever, and continued with a 15-year brand building career at Procter & Gamble, which ultimately took him to Switzerland. He now leads Marketing for the Western European Mondelez organization.
Godert has a passion for advertising and a special talent for brand turnarounds. He has taken global brands like Pringles and Gillette back to growth, and most recently reignited the Milka brand behind the ´Tender Tastes Better´ campaign. He is a triple Euro Effie winner who is highly strategic and hugely result-oriented.
Having been blessed to work with some of the best advertising networks on the planet, such as WPP and Publicis, Godert nurtures the power of creative partnership. He has an appreciation for bold, single-minded ideas that move the needle in the strategic direction and are executed to perfection. Collaboration, Courage and Craft are his main ingredients for disruptive advertising that consistently delivers discontinuous growth. Ingredients he will be looking for at this year´s Euro Effie.