CATEGORIES
Positive Change Europe: Social Good - Non-Profit
CLIENT
Talita
LEAD AGENCY
Åkestam Holst (NOA)
CAMPAIGN DESCRIPTION
Since 2004, Talita, a non-profit organisation, has been helping women out of prostitution, pornography and human trafficking for sexual purposes and into a functioning life. Like most non-profit organisations, Talita utterly depends on donations from the public. After years where the number of monthly donors, the most valuable income for non-profits, was static, it was clear that Talita had to reach a broader audience to pursue its mission to help more women.
The main challenge was that prostitution often takes place behind closed doors, posing a significant obstacle for organisations like Talita to raise awareness and make the public comprehend the true extent of the problem. Consequently, many individuals turn a blind eye to this issue, which also translates into a non-interest in donating or supporting relevant initiatives. Talita was also facing another huge challenge: financial resources which led to the limited media budget.
In 2020, building on the momentum created by a public scandal around this subject, Talita created a campaign aimed at giving a voice to all those women trapped in this aberrant situation. Call girls service that it's usually used to get inside "safely", became the main item of the campaign. A phone line was set up and, if you called, you could listen to heart-rending personal stories from actual victims of prostitution, while donating the cost of the call to Talita.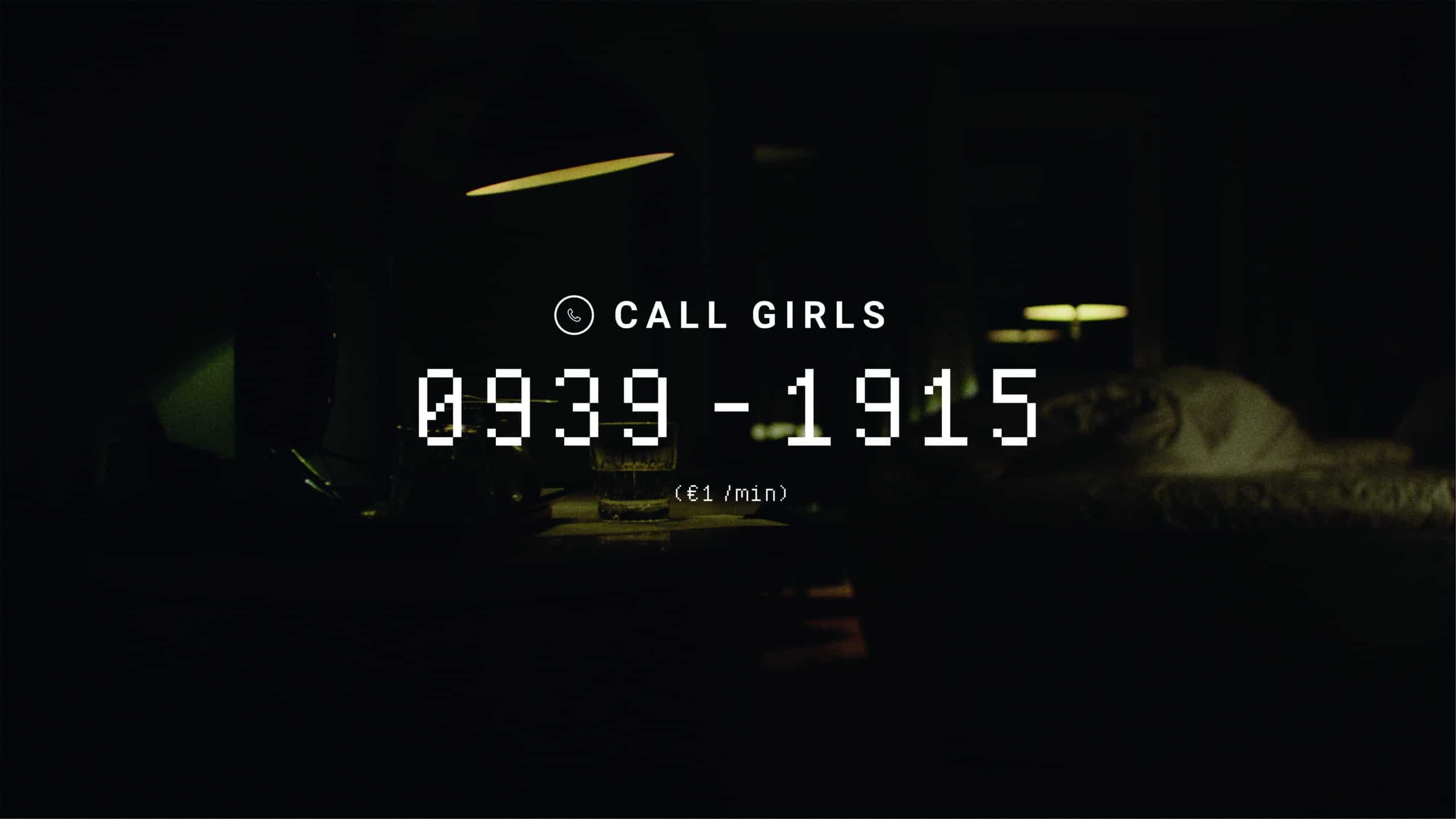 Through the campaign, not only Talita was able to give the exploited women a voice and tackle the mainstream narrative around prostitution and sexual exploitation but also resulted in a huge increase in both monthly and single donations outperforming the initial objectives.
RESULTS
By giving the term call girls an entirely new meaning, the agency-client duo created the most successful campaign in Talita's history. Call Girls spread from social media to traditional and was covered by The Independent, British Metro, Yahoo, Adweek, Muse by Clio, Elle, and all major Swedish news outlets.
Thanks to all the earned media they received, new target audiences could be reached. During the campaign period (November 2020-February 2021), Talita reached 4,6 million Swedes, which makes up about 80% the adult (2065) population. During the same period the year before, Talita had a reach of 0,2 million, making up 3,5% of the target audience.
Monthly donors increased by 62%. Total donations increased by SEK 2 million (approx. £170 000). Talita's most successful campaign ever.
WHY A DOUBLE GOLD EFFIE? Here's what the jurors said.