CASE STUDY: Undercover Avatar
Effie is about awarding ideas that work, educating about effective marketing and showcasing the best work to enhance learning in our industry.
In the spotlight: Undercover Avatar, 2021 Gold & Silver Effie Winner!
CAMPAIGN NAME
Undercover Avatar
CATEGORY
Positive Change Europe: Social Good - Non-Profit (Gold Effie)
Small Budget (Silver Effie)
CLIENT
Association L'Enfant Bleu
LEAD AGENCY
Havas Sports & Entertainment
CAMPAIGN DESCRIPTION
A lot of associations work everyday to protect children. They all have the same goal, but they also need proper awareness to attract more donations and to get more fundings. L'Enfant Bleu wanted to take the floor during an even more threatened period for children. But they also wanted to innovate in order to help children in an efficient way. The association had 3 main objectives: save children, raise awareness, attract more fundings.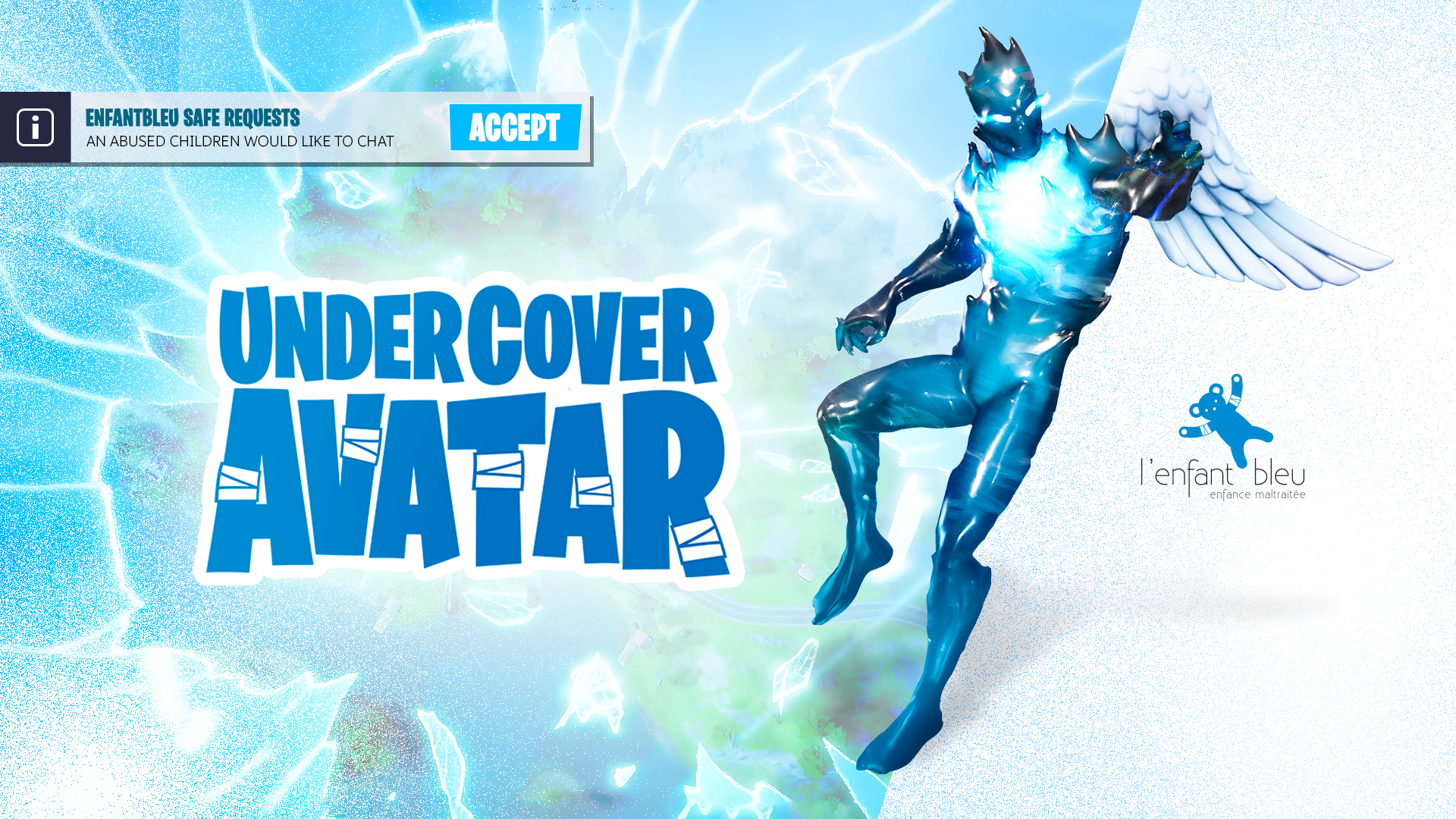 "1200 children talked to us. The Government decided to launch a taskforce to make videogames part of children protection system."
RESULTS
Between March and April 2020, violences against children increased by 50%. Locked down with their abusers, children were almost trapped during this crisis. Association L'Enfant Bleu wanted to free their words in a secure and undercover way.
Video games, free speech space by nature, and especially Fortnite, appeared as the perfect safe zone.
By creating an in-game character on Fortnite, the children's most popular video game, they imagined an activation that truly saved lives.
They helped 1200 childrens in France without spending 1 single euro.
WHY A GOLD EFFIE? JURY COMMENTS