CEO Razorfish France (Publicis Groupe)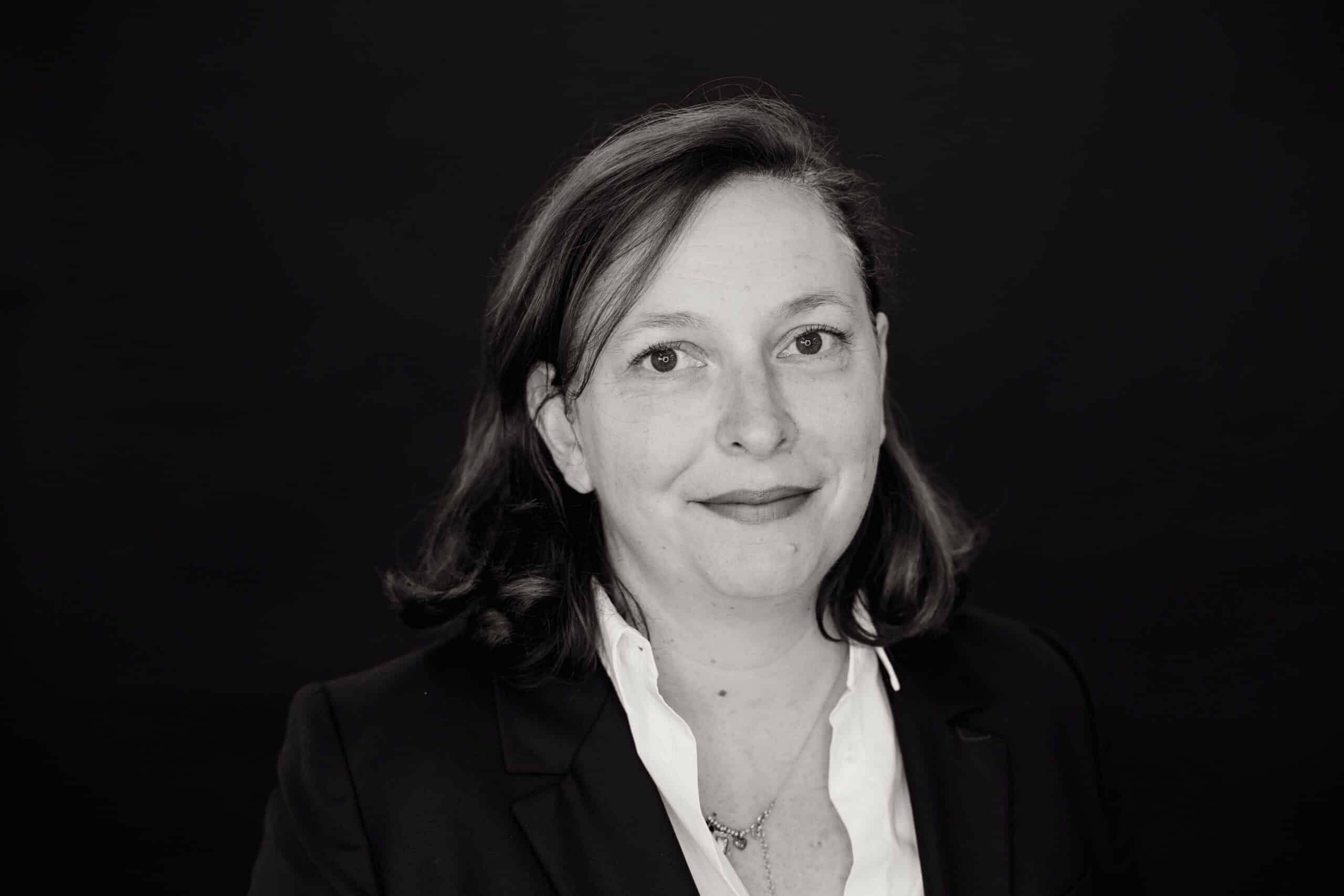 Sandrine is the Chief Executive Officer of Razorfish France, the Publicis Digital Agency.
She has extensive experience in digital transformation, marketing, and communication. Her thorough culture of innovation and tech, ability to understand brands' challenges holistically, and strategic leadership skills led her to be appointed Managing Director of Publicis Sapient in 2018 and then CEO of Razorfish France in 2021. Razorfish is the leading digital pure player agency that embraces all digital present stakes and future evolutions.
Prior to joining Publicis in 2014, she began her career within independent agencies and at Wunderman (WPP). She provided clients with her expertise regarding the challenges of consumer experience, CRM, social media and business transformation - focusing on clients in the tech and FMCG industries.