Digital Partner, Global - Dentsu International, Carat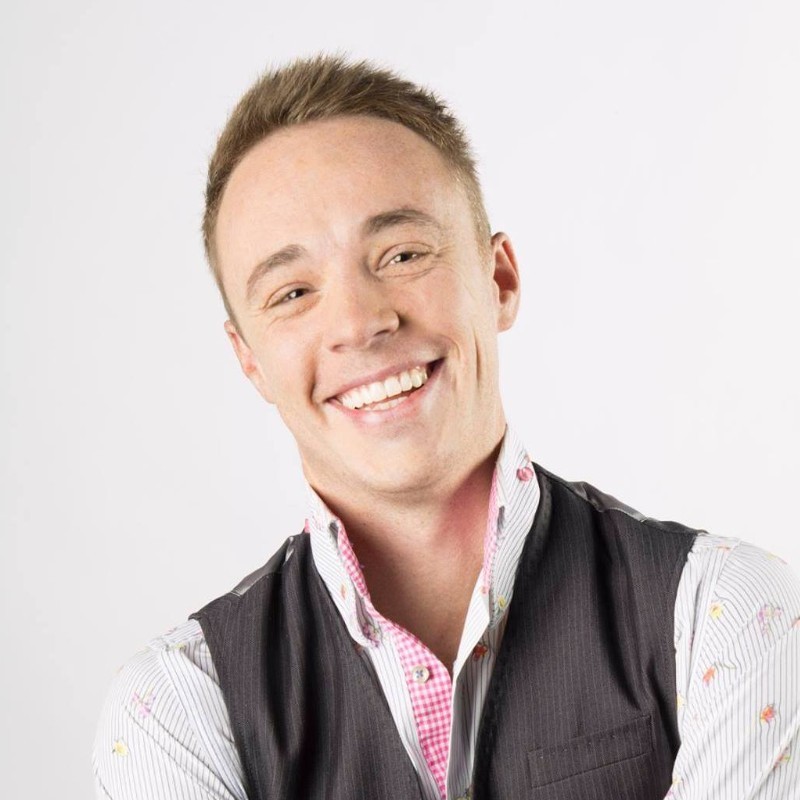 Hi there! I'm Andre, a seasoned marketing professional with over 19 years of experience in the dynamic world of digital marketing. Currently, I serve as a Global Digital Partner at Dentsu, where I play a crucial role in shaping and implementing innovative strategies for our clients.​
​
My passion for marketing, has allowed me to liberate brands through integrated solutions for the past 19 years. I have work with and for some of the biggest global brands like Kraft Heinz, Nespresso, Renault, Dior, Airtel, Bacardi, Coca-Cola, BMW, Pepsico, Cadbury's, Toyota and BBC to name a few.​
I have been listed as one of the top 50 Global Digital Marketing Leaders by World Marketing Congress twice, which shows my commitment to the ever-changing & exciting marketing industry.​
In my free time, I like to participate as keynote speaker and have been part of various marketing award jury panels, which includes the Effie Mena & AME New York Festival Awards.