Strategic Planner - Wunderman Thompson Belgium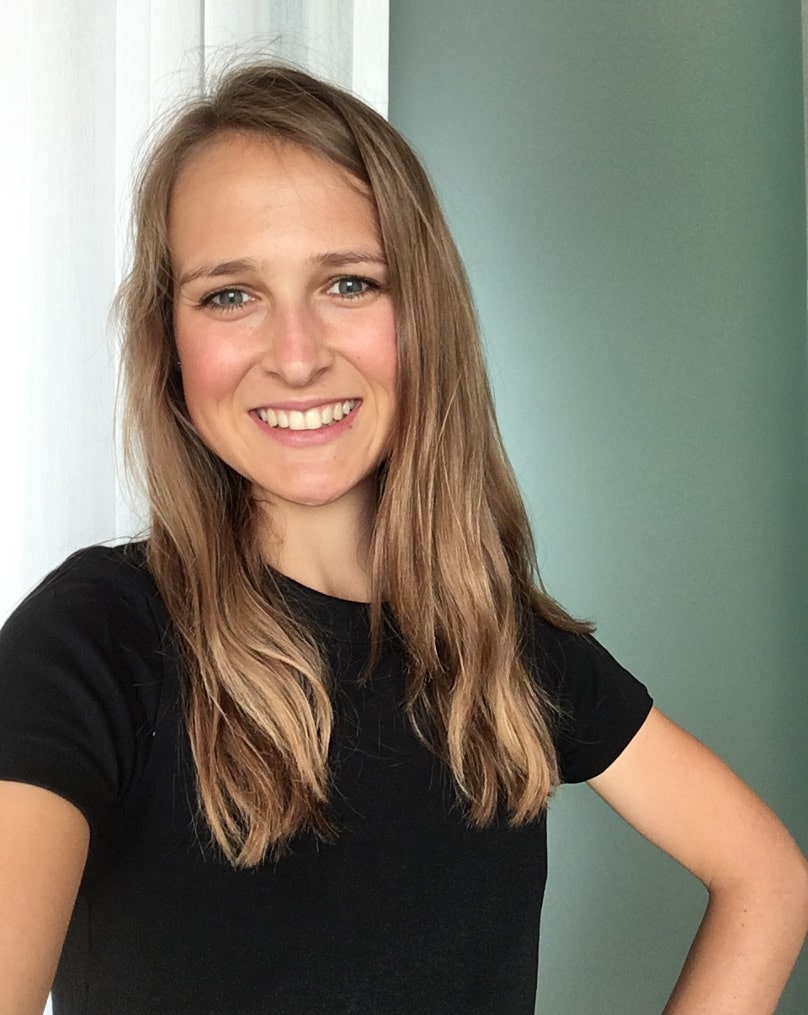 Arden grew up in Seattle and graduated from Cornell University in 2016. She began her career as a Strategist in the US, conducting shopper research and developing retail orchestrations for clients such as Mars, P&G, and Unilever.
Since then she's worked across Europe and the US for communication and design agencies, leading research projects, developing communication strategies, naming new brands, and implementing digital transformations for companies like Microsoft, Intuit, eBay, and the US Air Force. In her spare time she loves to illustrate and has also started her own coffee stand in NY, been a beekeeper in Copenhagen, a recipe translator in Berlin, and veterinary assistant in Scotland.
In 2022 she moved to Antwerp to work for Wunderman Thompson. She currently leads research and communications projects for Amazon's recruitment campaigns across Europe and North America.