VP Marketing & Communications - Danelec Marine Denmark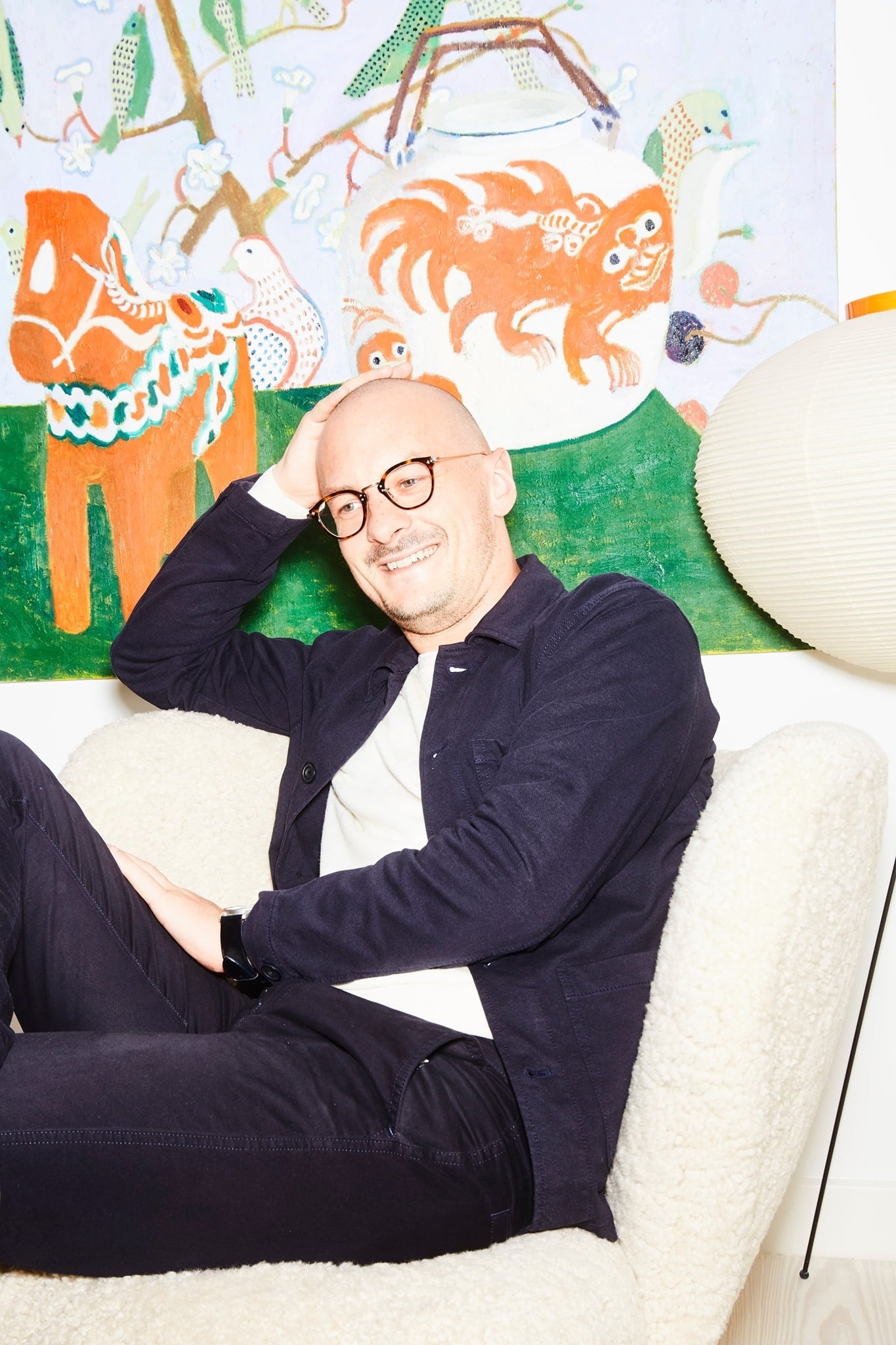 Asbjorn is a seasoned strategist and passionate brand advocate, currently serving as the VP of Marketing & Communications at Danelec, a Danish scale-up spearheading the digitalization of the maritime industry.
With an eye for new perspectives in the intersection of business and creativity, Asbjorn has enriched his expertise through both teaching and executive courses at Hyper Island – one of the world's leading schools for future creative leaders.

With a decade of experience in branding, advertising, and communications, Asbjorn thrives as a corporate creative, seamlessly merging business strategy and brand value. 


As the VP of Marketing and Communications at Danelec, he plays a pivotal role in developing and executing impactful marketing and communication strategies with the objective of enhancing brand awareness and positioning Danelec as a respected thought leader in the digitalization of the maritime industry.